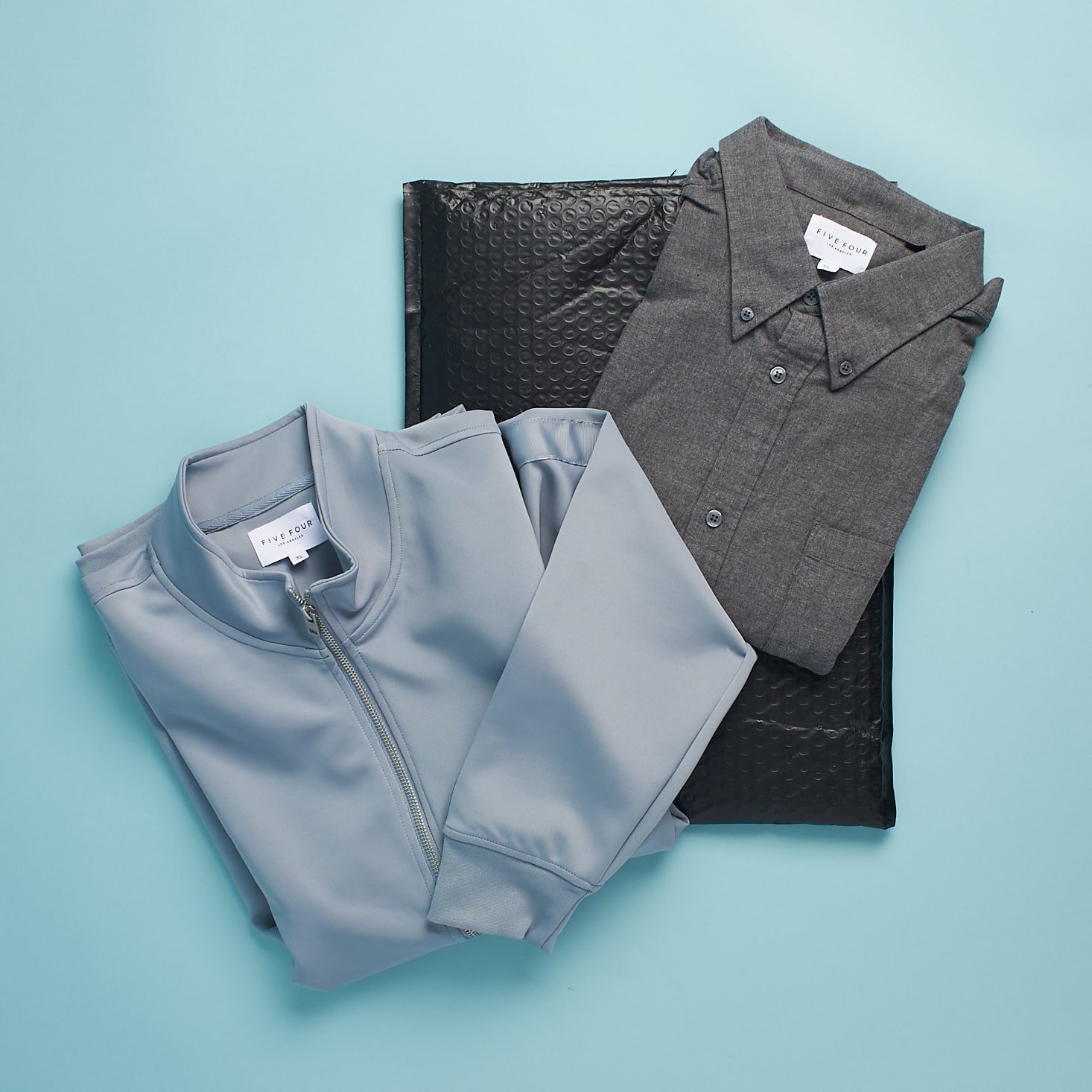 Years ago, having a personal stylist seemed like an expensive luxury — and fortunately, that's no longer the case. Many clothing companies now offer the ability to hire a personal stylist online for a few dollars per month, and those costs can be offset by purchasing curated items.
Companies like Stitch Fix, Trunk Club, and Wantable Style Edit have revolutionized the shopping experience. You can try on clothes in the comfort of your own home, and by entrusting your wardrobe to an experienced personal stylist, you'll get fresh looks that match (and improve) your unique style. Whether you're looking for hassle-free shopping or you simply don't have time to craft those trendy outfits, working with a clothing stylist has major benefits.
To that end, we've collected the best online personal stylist services available. For each selection, we'll explain pricing, features, and how the service works — and wherever we could, we included promo links and coupons to keep costs low. At the end of this article, we've also provided information about the factors we used to rank our favorite fashion styles.
Our reviewers love how these fashionable subscriptions have enhanced their wardrobe — and if you're ready to fill your closet with trendsetting clothes, these companies can help you take the first step.
How to Get The Most Out of Your Styling Subscription Once You've Picked
Once you've picked out the right box for you, follow our steps to help make sure you make the most of your new subscription:
Only keep items that are absolute staples in your wardrobe. Steer clear of trendy picks and keep basics like white blouses, trousers, and jackets that never go out of style.
Learn how to be in touch with your personal stylist. They can provide styling suggestions for events or different ways to wear your selection.
Always rate your picks. Many of these services operate based on feedback. Rate your preferences to give feedback to your stylist or the AI system used to make your picks; this way, your selections will keep improving over time.
Factors We Considered When Reviewing These Online Personal Stylist Services
If you're looking for a clothing stylist online, you probably have a few expectations: You'll get immediate access to clothes you want to wear, you'll be able to return anything you don't like, and you won't overpay for the experience. We think those expectations are fair — companies like Stitch Fix have built their reputations by offering simple, streamlined experiences (and awesome clothes).
To create this list of the best personal stylist subscriptions, we researched each company to determine how their processes work. We also read through feedback from My Subscription Addiction readers (if you're one of those kind people who left reviews, thank you — and if you've tried any of these subscriptions, remember, you can always leave your review to help other people make the best possible decisions).
Some of the factors we considered included:
Ease of Use - If you read through this entire list, most Stitch Fix alternatives use the same approach; subscribers pay a small monthly fee, which is credited towards the cost of any items they keep. We tried to include a few stylist box subscriptions with different approaches, but we also wanted to ensure that every service offered an easy-to-understand ordering process.
Quality and Pricing - Great clothing is always a worthwhile purchase, but price tags don't always indicate quality. We chose stylist boxes that justified their fees by offering an excellent value compared to retail pricing, special discounts, and other perks. Since Stitch Fix's competitors make up most of this list, we chose companies with personal styling fees roughly equivalent to what Stitch Fix charges.
Customer Care - When you're paying for a clothing stylist, you want customized outfits. We prioritized companies with excellent customer service reputations. Your user reviews helped tremendously; they didn't make the list if a company has a record of ignoring customer complaints.
We hope we've helped you find an online personal stylist that works for you. Remember, MSA offers extensive resources for evaluating brands (and finding Stitch Fix alternatives, up-and-coming fashion boxes, and everything related to subscriptions). By browsing our brand pages, you can get more detailed information on any companies listed above. If we've missed your favorite stylist box subscription, let us know in the comments.
---