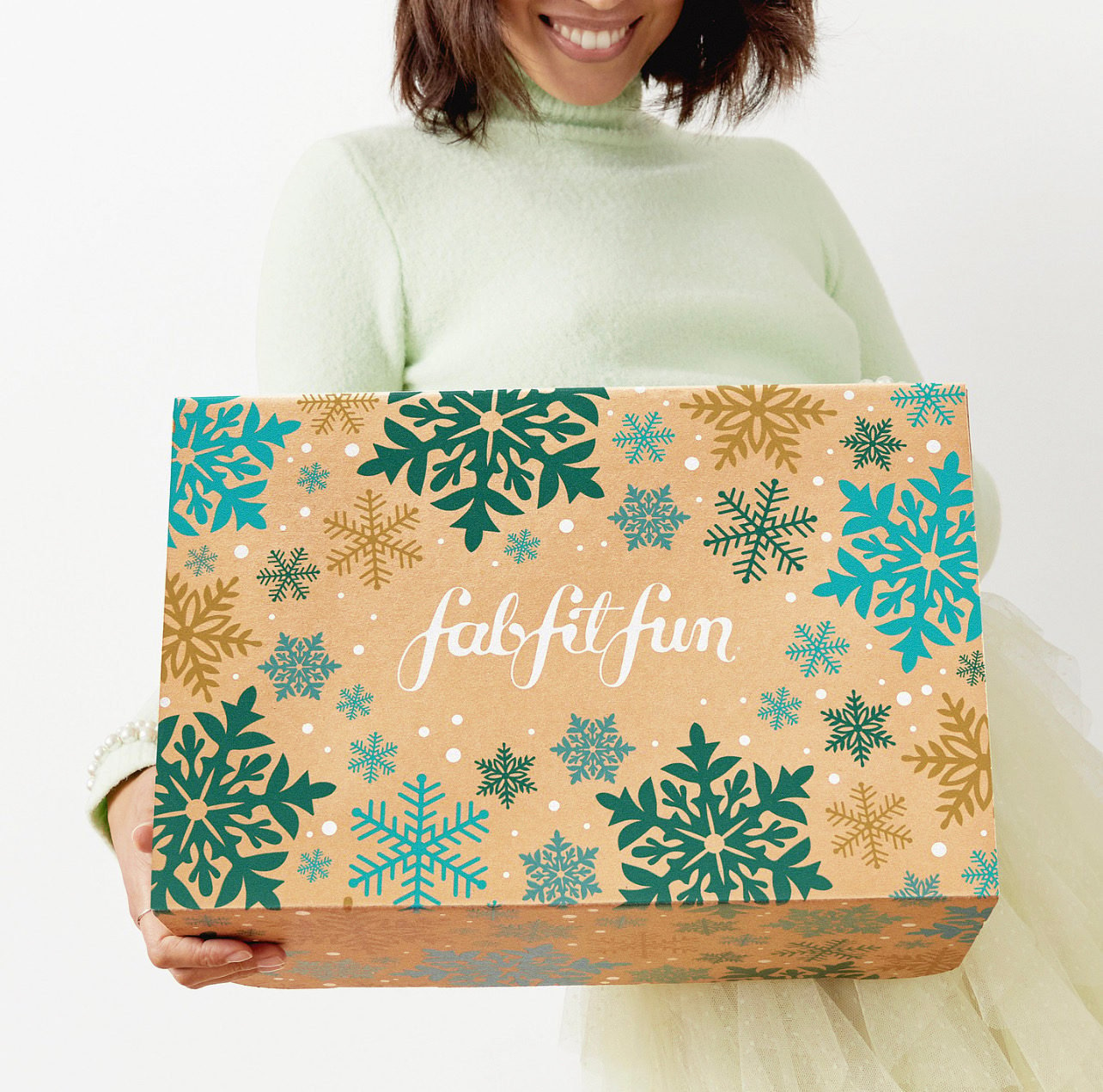 FabFitFun
1035 Ratings | 176 Reviews
FabFitFun has been spacing out the Winter 2021 Box spoilers according to various themes, and we've got spoilers for the final theme!
Previous themes include 'Tis the Season (spoilers found here and here), Elevated Comfort (spoilers found here) and Fantastical Finishes (here they are!). The last theme for the Winter 2021 Box? New Year, New You!
What are the New Year, New You! theme products in the Winter 2021 Box?
Our final theme for the box is New Year New You! Step into 2022 as your very best self by prioritizing your mind, heart, and health!
A cleanser, cute lunch box and a skin toning oil round out the themed spoilers for the week (next week all the products will be revealed).
1. TULA The Cult Classic Purifying Cleanser ($28 Value)
A cult favorite, this refreshing gel-based face cleanser removes dirt, impurities & makeup without stripping or over-drying. Prebiotics, probiotic extracts & turmeric leave skin purified, clarified & balanced. Get ready for a good skin day, every day. Good for oily, combination, mature, dry and blemish-prone skin.
2. Our Place Layered Lunch Box with Clips + Utensils ($35 Value)
The cutest way to meal prep! Just about the same size as Bentgo but slightly taller. 2 stackable containers with 2 compartments on top layer and one large bottom layer. The top layer nests into the bottom for storage. Safe for microwaves, freezers and dishwashers.
3. Way of Will Slim Deep ($37.50 Value)
Formulated with pure essential and carrier oils designed to penetrate deep into the skin to firm, tighten, and tone. The delicate citrus scent instantly uplifts, creating a feeling of liveliness and brightness.

Firming and toning body oil for healthier-looking skin.
Antioxidant rich, astringent formula.
A blend of pure-grade cypress, clary sage, grapefruit, and juniper berry oils.
What else do you need to know? FabFitFun will reveal all products and their Customization categories starting on October 25. Other dates to remember include:
Customization, including reFills and Boost My Box: Annual Members, November 2-November 5; Seasonal Members November 16-November 19
Swap for Credit: Swaps for the Winter 2021 season are available now until November 18 for Seasonal Members and November 4 for Annual Members
Add-Ons: Annual Access is November 1 - November 5; for All Members, November 15-November 19
New to FabFitFun? Check out our FabFitFun reviews or find out why our readers named FabFitFun the best overall subscription box for women in 2021. Add FabFitFun to your MSA wishlist to be alerted about new spoilers when they arrive.
Which of these FabFitFun Winter 2021 spoilers appeal to you the most?