Little Passports: USA Edition
1 Ratings | 0 Reviews
Little Passports is a subscription box that helps kids explore the world through fun and educational activities and is one of the best subscription boxes for kids as voted by MSA readers. They offer a range of subscription options for ages 3-8+, as well as "Individual Activity Kits" that can be ordered along with any subscription at the time of purchase.
This review is of the Little Passports: USA Edition (recommended for ages 7-12) for $27.95. This box includes a 29-page full-color activity book featuring information and trivia on two different states.
This box was sent to us at no cost for review. (Check out the editorial guidelines to learn more about how we review boxes.)
USA Edition: California and North Dakota
After receiving our welcome kit last month, I was very interested to see what our typical monthly kits would look like. A little sleeker than I was imagining, we received an envelope with a 29-page color activity book inside. Because we visit two states every month, this activity book has one state on the front, and the other on the back. This month features North Dakota and California, so I was excited to see what types of activities they might include. Read below to see what was inside.
Activity Book
Here is the inside of our activity book. Featuring a postcard from each state, a set of stickers to add to our field guide (which we received in the welcome kit), and a surplus of educational information, games, puzzles, and stately activities.
Hank and Charlie enjoyed going through their new activity book, especially because we just visited one of the included states. They decided to send the North Dakota postcard to their grandpa, and enjoyed reading about dinosaur fossils, famous events, and even discovering state-specific recipes!
The boys also enjoyed adding the stickers to their new field guide, storing it in the welcome kit file folder. They learned a lot about North Dakota and California through fun illustrations and activities. This would have been super fun to have in the car on our road trip through North Dakota! Maybe next time our states will line up more exact.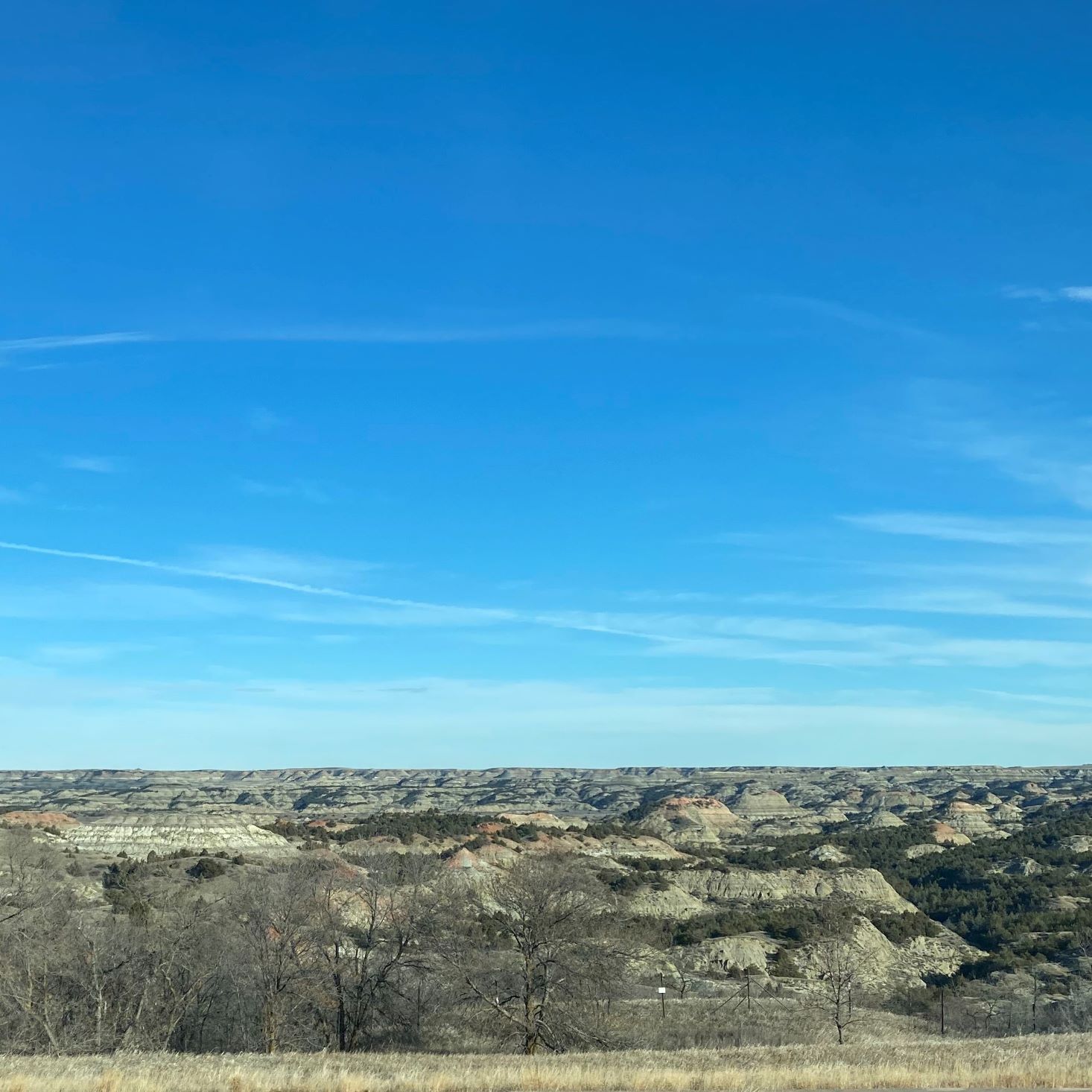 Like I mentioned above, only a month ago, our family drove through North Dakota to hit our Montana destination. Driving 14 hours with one stop to eat, I asked the kids not to pester with "are we there yet?" questions. Hank decided that meant he couldn't actually say those words but could write them - we had a lot of fun being "pen-pals" from the front to the back seat! While we didn't stop to see too many of the sights, we did see the "Geese in Flight" sculpture on the fly (see what I did there?) and had a delicious (and I mean delicious) meal at the Sanfords Grub and Pub in Dickinson, North Dakota. As Josh Duhamel handsomely proclaims in his advertisements: North Dakota, Be Legendary.
Verdict
This was our second month of Little Passports USA Edition, though the first that we received the state kit. I wasn't sure what to expect each month, but honestly, I was hoping for a little more than this. At a $27.95 price point, you are receiving an activity book with a few stickers and a postcard. Don't get me wrong, I love the educational and geographical aspects of this book. The time, thought, and specificity put into each stately activity was marvelous, just at a little too steep of a cost for me personally. Along with the kit, I did see they included a link to learn more information about each state online and found it to be informative, just not as exciting as receiving a physical item. What do you think of this subscription?
Keep Track of Your Subscriptions: Add this box to your subscription list or wishlist!
To Wrap Up
Can you still get this box if you sign up today? You'll start with the welcome box the first month, followed by a different themed box each month thereafter. 
What do you think of this box?