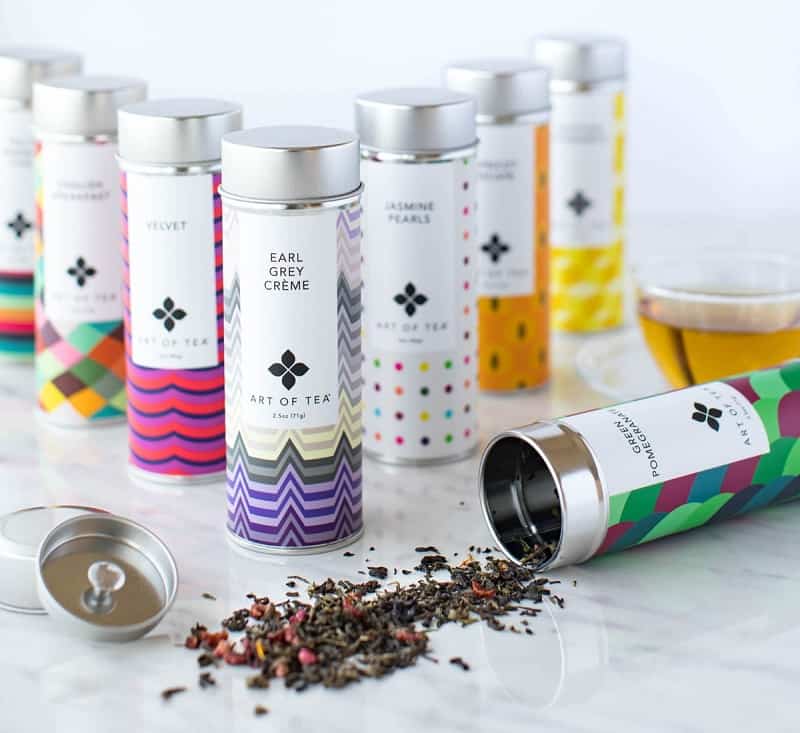 Art Of Tea
2 Ratings | 0 Reviews
The Art of Tea Black Friday sale has begun, and we've got the coupons to save you up to 40% and earn a free gift.

The Coupons: Use this the Art of Tea link and coupon code BLACKFRIDAY2021 to get 25% off sitewide.
In addition, anyone in the Art of Tea LoyalTEA and Rewards Program will earn triple points on all purchases, and all orders of $200+ will get a free 4 oz bag of the limited edition Fall and Holiday blend, Caramel Apple Tea.
How long will this deal last? The deal will expire on Nov. 30.
The Box: The Art of Tea
The Cost: $25 per month
The Products: Classics, rare finds, and specialty blends are all on the table with the Art of Tea subscription. Choose which is right for you, including options for caffeine-free teas and pyramid bags (as opposed to loose leaf), and expect to receive 2-4 oz. (about 30 servings) of rotating teas in each box. It's a great way to explore new tea flavors.
See MSA readers' favorite coffee and tea subscriptions for more holiday shopping ideas.
And make sure to check out all of our Black Friday + Cyber Monday Subscription Box Deals by clicking here!