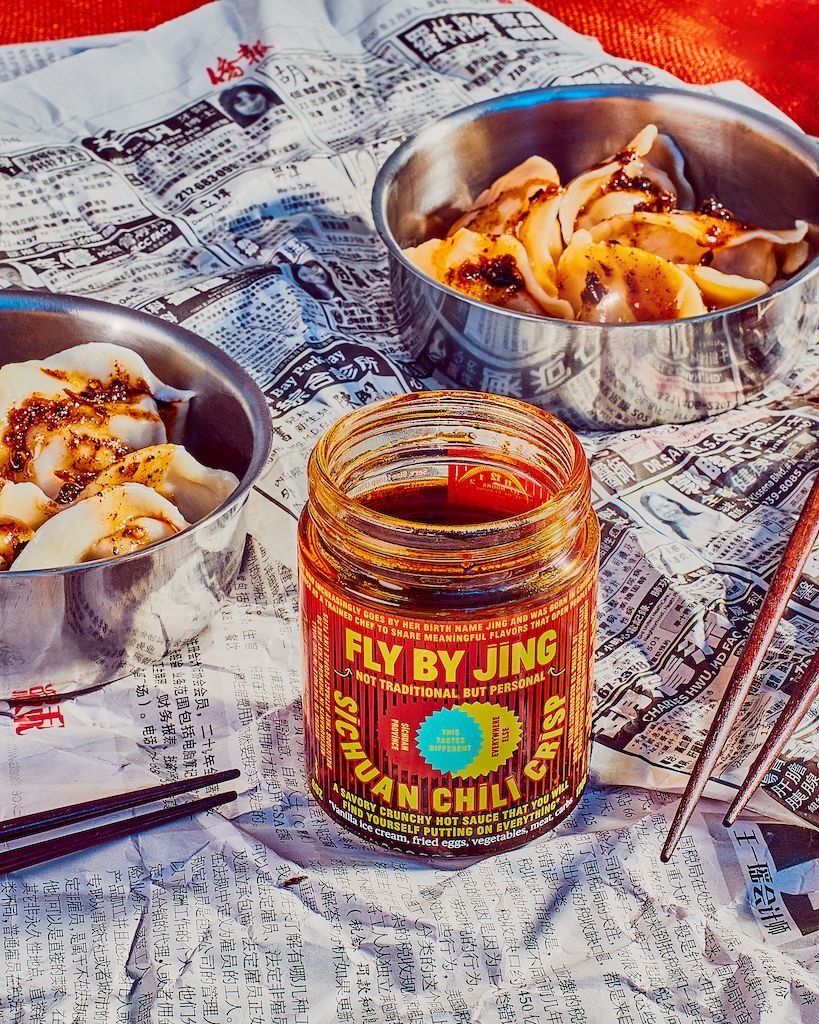 Fly by Jing
0 Ratings | 0 Reviews
Fly by Jing has a Black Friday Deal available now!
Now through 11/29, use No coupon code is needed to get up to 40% off with daily flash deals.
Fly by Jing is the first 100% all-natural Sichuan chili sauce, proudly crafted in Chengdu. It's hot, spicy, crispy, numbing, and deliciously savory. Intensely flavorful yet not off-the-charts spicy, it'll make your food taste bolder and the world around you seem a little bit brighter. Try it on eggs, salads, pizza, porridge, noodles, and ice cream. There's a reason it's widely been called "good on everything" It's not magic, it's just made with the absolute best ingredients MADE.
The Box: Fly by Jing
The Cost: Starting $ 15.00 Monthly
The Products: 100% all-natural Sichuan chili sauce
Check out our Fly by Jing reviews to learn more about this subscription box!
And make sure to check out all of our Black Friday + Cyber Monday Subscription Box Deals! OR here's our one stop shop of everything that's on sale right now.