Butcher Box
10 Ratings | 6 Reviews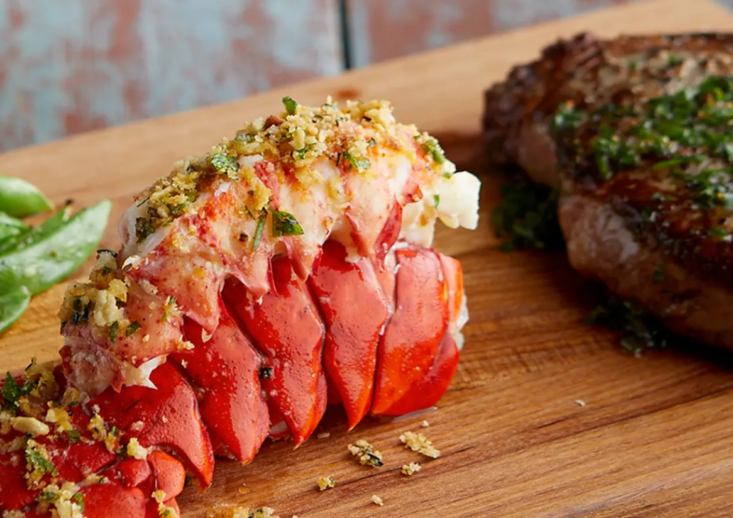 There are some words that just sound better together. Peanut butter and jelly. Mac and cheese. Surf and turf ... and if you're nodding along at that last one, you might want to check out ButcherBox this week. The brand has brought back its popular steak and lobster deal for new subscribers!
The Deal: Sign up for a new ButcherBox subscription before 10/4, and you'll get an 8 oz cold cracked lobster and 2 NY strip steaks free in your first box.
Need another incentive? You'll get free shipping on all your deliveries too — ButcherBox's meats come in a box that keeps your eats cold, and it's always free to ship.
Options range from grass-fed beef to free-range chicken to wild-caught seafood, and you can count on dinner that's free of hormones and antibiotics.
Love your surf and turf? Let us know what you think of this ButcherBox deal below!