POPSUGAR Must have Box is one of the most popular beauty subscription boxes on the market. The goal of this post is to provide answers to common questions. If you want to learn more about POPSUGAR check out our POPSUGAR reviews, spoilers, coupons and other news.
What is POPSUGAR Must Have and how does it work? Our FAQ.
POPSUGAR Must Have is a quarterly beauty subscription service that brings you 6 full-size premium products from beauty, fashion, and home every season. Curated by founder of POPSUGAR Lisa Sugar herself, each monthly box contains products valued at over $300.  Every season, Lisa and POPSUGAR editors come together to hand-select and test an assortment of only the best quality brands.
POPSUGAR Must Have subscribers also have to ability to customize their preferences and order add-ons to ship with their next POPSUGAR box. You can expect exciting and trendy products from both new and reputable brands alike. Must Have boxes ship free and come in 100% recyclable boxes so you can feel good about opening your box every season.
Who founded POPSUGAR?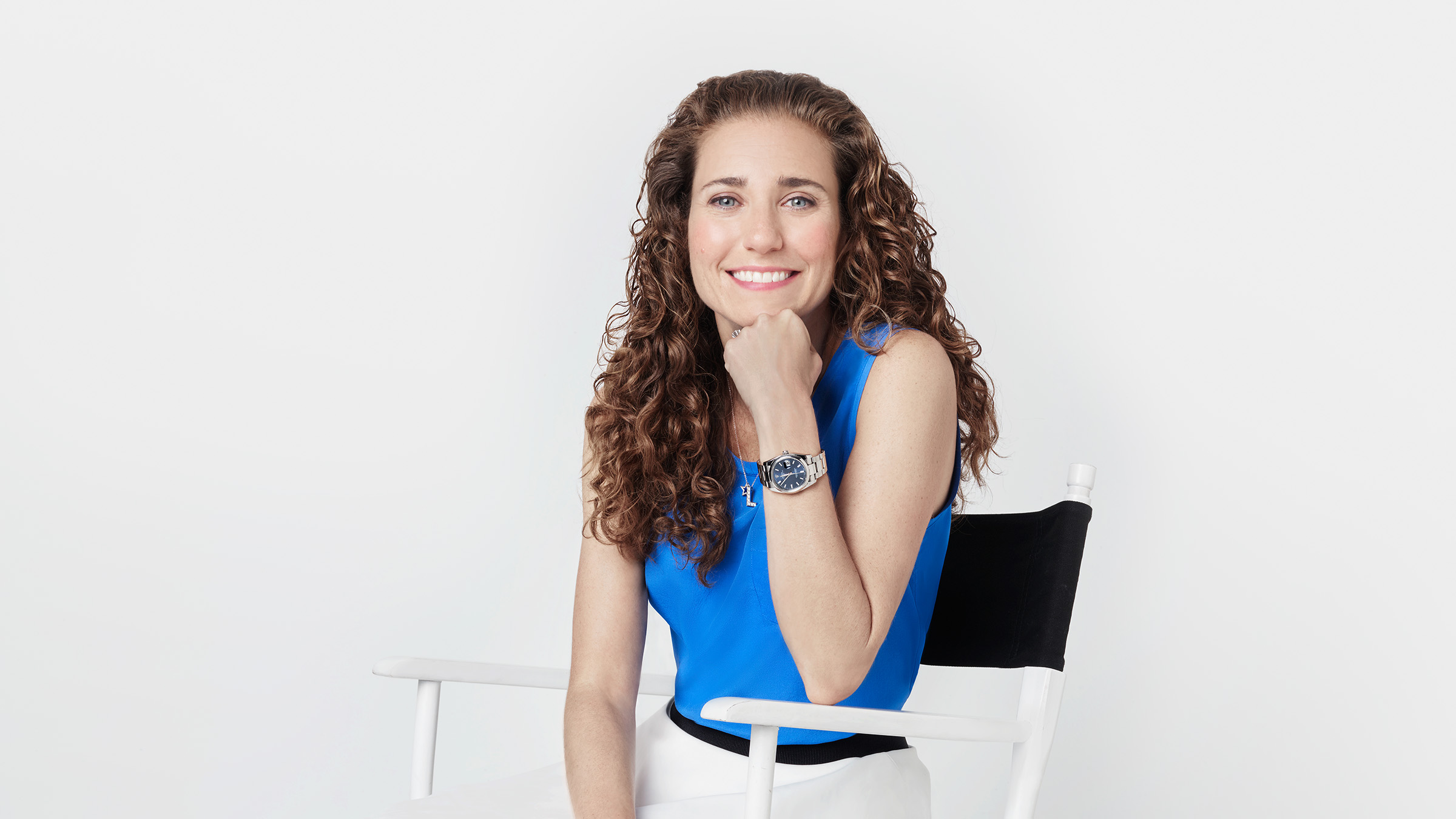 Lisa Sugar co-founded POPSUGAR with her husband Brian Sugar in 2006. The power couple took the industry by storm quitting their day jobs to pursue a company with a culture they wanted to create. Brian built a website for Lisa's passion for blogging and wanted to create opportunities for women: especially on the tech side where female engineers are underrepresented. Even after Lisa gave birth, Lisa brought her child to work every day, creating the kind of office environment where mothers could feel supported and encouraged.  Lisa personally selects POPSUGAR Must Have products every quarter to bring you an assortment that you'll love. Today, POPSUGAR is a women's media site that strives to bring women more than just the best innovative brands and latest beauty trends. POPSUGAR covers fashion, home fitness, food, and everything under the sun related to pop culture.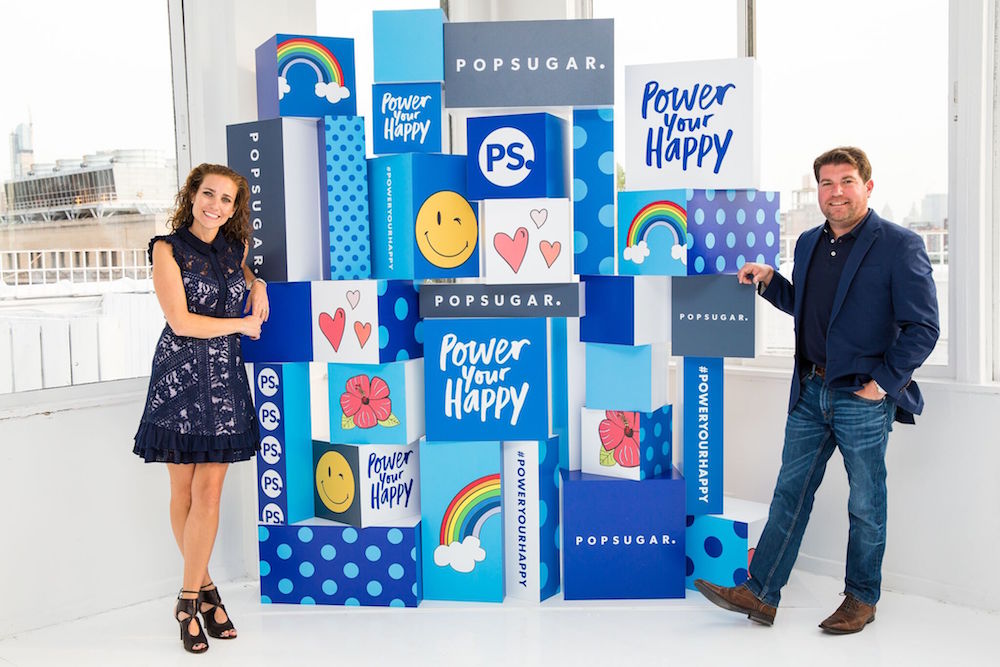 Want to learn more about POPSUGAR Must Have and what the MSA community thinks of the box? Go to our POPSUGAR directory page here.