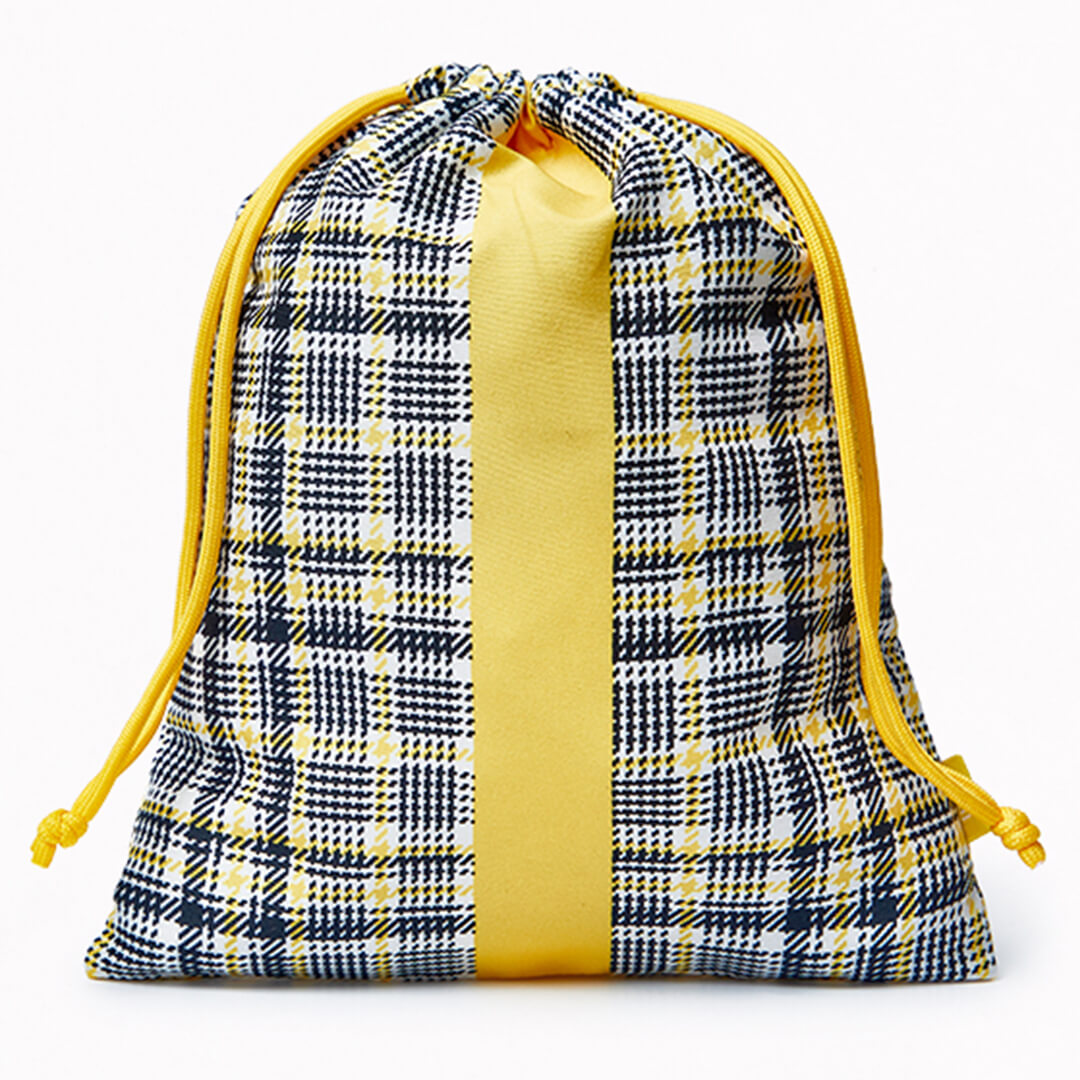 Ipsy Glam Bag Plus
251 Ratings | 37 Reviews
It's time to pick three of the items for your September 2021 Ipsy Glam Bag Plus!
FYI – Your product selection will be based on your profile and availability
Here's what the September bag products look like for one of our accounts:
And here are all the items Ipsy is sending to subscribers this month in the Plus bag. (You'll receive 5 of them in your bag):
And if you are new to Ipsy Glam Bag Plus, it's $25 a month (it will be $28 monthly on October 1, 2021). Check out our Ipsy Glam Bag Plus reviews to see what you can expect each month.
WHICH PRODUCT ARE YOU CHOOSING FOR YOUR September 2021 IPSY GLAM BAG?