Sample Society December 2014 Box Spoilers!
---
This post may contain referral/affiliate links. If you buy something, MSA may earn a commission. Read the full
disclosure
.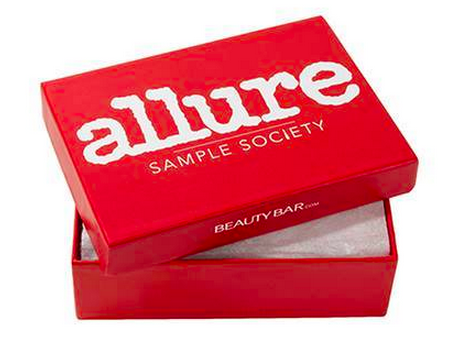 Thanks to Charlie's alert on Facebook, we have spoilers for the December 2014 Sample Society box:
FYI – I made this collage using full-size product images, but the items I'm not sure of on size may have different packaging/sizes.
What do you think of the spoilers? I think they look great – what a difference between this box and November's box!
If you sign up between now and December 4th – this will be your first box. Use coupon code 5FORYOU to save $5 off your first box. (Regularly $15).